Welcome to Around Shelburne, I will start posting local info on the wonderful Shelburne area, I am new to this blogging thing, hopefully I can entice you to relocate to our wonderful area!
My first post, a view of our town and harbour!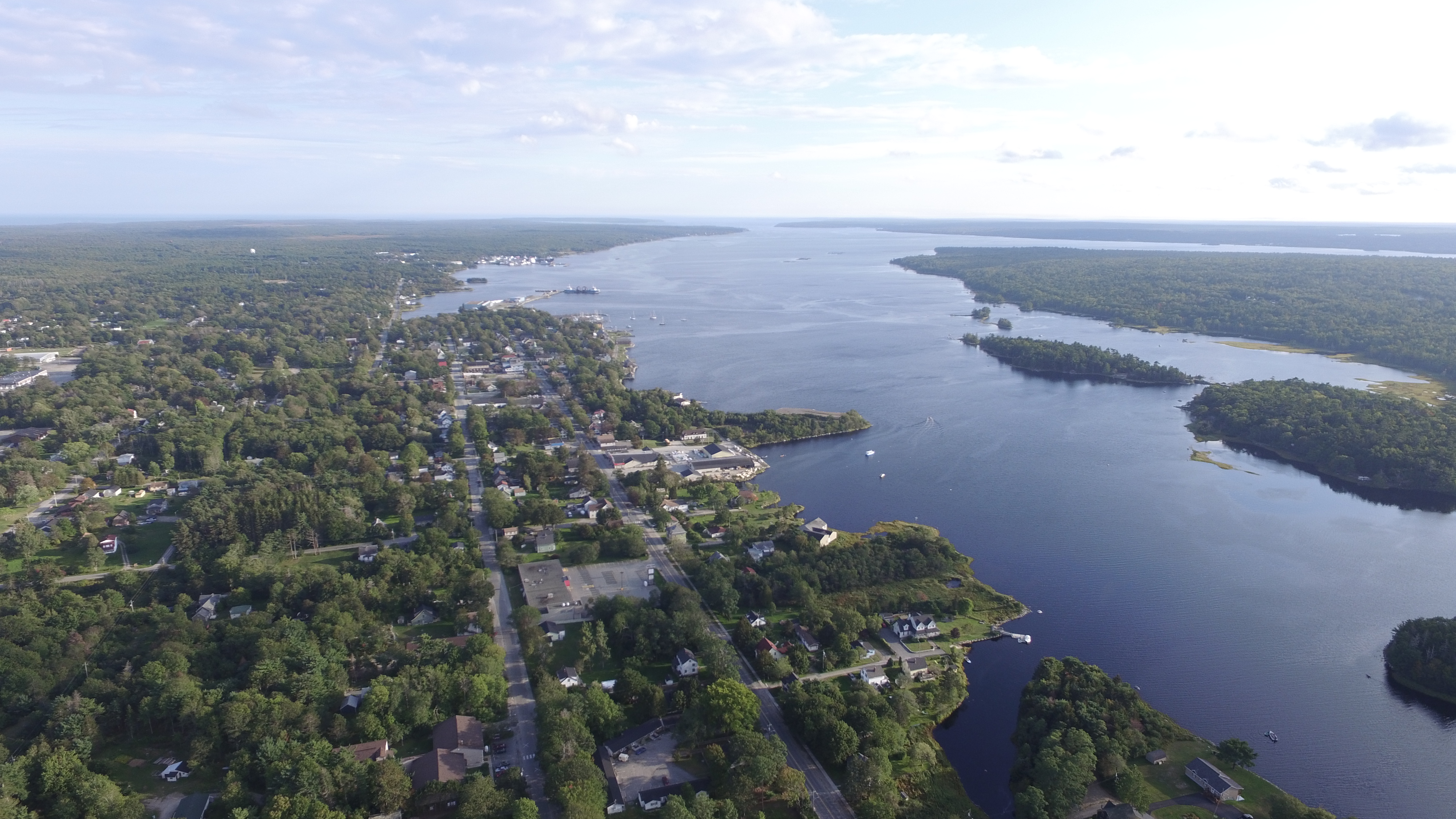 Here is a Great page to find out about local events!